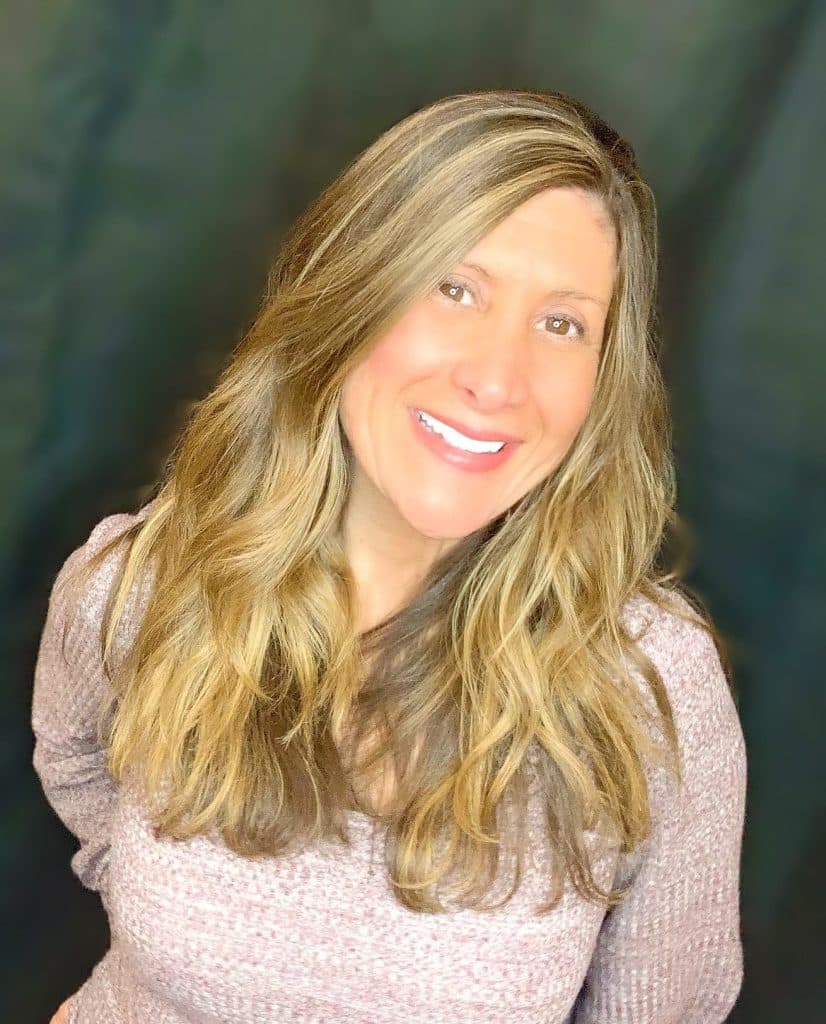 Audra Santos
Vice President, Credit Union Lending;
Branch Manager, Norcom Mortgage
203-526-9345
audra.santos@norcom-usa.com
Audra is a top producer in the lending industry and has more than 20+ years of experience.  She has extensive knowledge in various products, programs and processes which allows for a highly communicative and collaborative lending experience. She lives by the philosophy of "People Helping People" and "Changing Lives" which makes her a tremendous partner in the credit union community.  Audra shares the core values of honesty and integrity which are fundamental requirements when working with members and mortgages.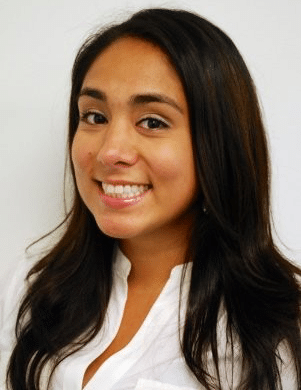 Valerie DaCosta
Loan Officer Assistant
203-589-5382
valerie.dacosta@norcom-usa.com
Valerie holds a bachelors degree in Business Management with a concentration in Finance. Valerie has a strong background in working in Finance and held several positions in customer service. Valerie is Bilingual (Spanish-native) and also will be able to assist all of our Spanish speaking clientele.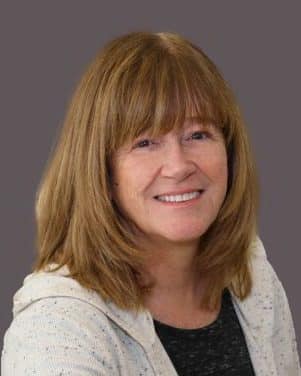 Janet Roberts
Processing Coordinator
860-507-1625
janet.roberts@norcom-usa.com