COMMUNITY TRUST LENDING TEAM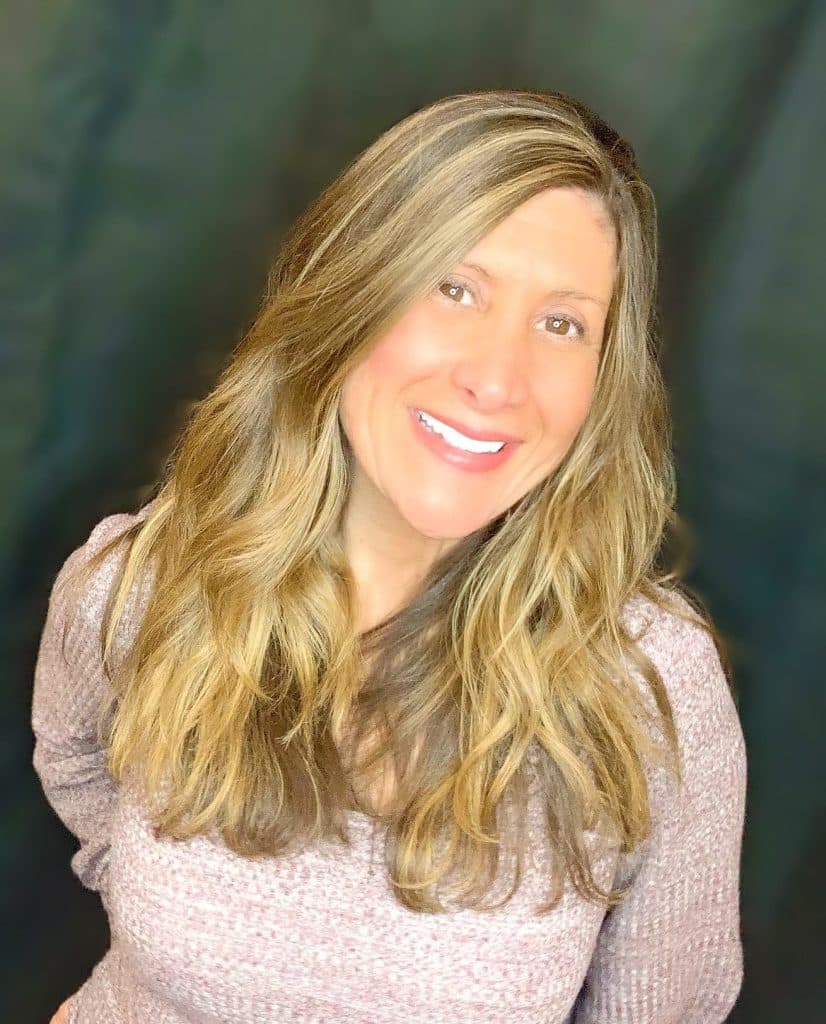 Audra Santos
Vice President, Credit Union Lending &
VP, Branch Manager
203-526-9345
audra.santos@norcom-usa.com
Audra is a top producer in the lending industry and has more than 20+ years of experience.  She has extensive knowledge in various products, programs and processes which allows for a highly communicative and collaborative lending experience. She lives by the philosophy of "People Helping People" and "Changing Lives" which makes her a tremendous partner in the credit union community.  Audra shares the core values of honesty and integrity which are fundamental requirements when working with members and mortgages.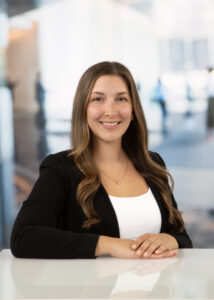 Brianne Vazzano
Loan Officer
brianne.vazzano@norcom-usa.com
Brianne is a skilled professional with a unique background that includes a successful transition from full-time teaching to the mortgage industry. Her commitment to personal growth and passion for helping others shines through in her work, perfectly aligned with our company values. With her previous experience in education, Brianne brings exceptional communication skills and a keen ability to understand and address individual needs. She is dedicated to guiding clients through the mortgage process, ensuring a smooth and stress-free experience for each and every one.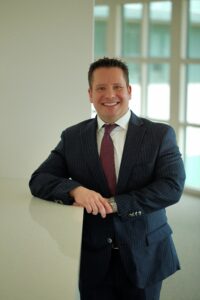 Rui Santos
Loan Officer
203-908-5457
rui.santos@norcom-usa.com
Rui is an esteemed member of our mortgage team and a licensed loan officer with an extensive background in finance. With his passion for serving diverse communities and a wealth of expertise, Rui is an invaluable asset to our Monroe Branch. With an MBA in finance, Rui brings a deep understanding of financial markets and risk assessment, ensuring our clients receive top-tier service and tailored financial solutions.
What sets Rui apart is his unwavering dedication to helping individuals and families, specifically focusing on Portuguese communities, achieve their dreams of homeownership. As a native speaker, he connects on a cultural level with clients, making him a trusted advisor and advocate throughout the mortgage process. Rui's extensive network of contacts and affiliations underscore his commitment to excellence. His connections provide our clients with comprehensive support and guidance, making their experience seamless and rewarding.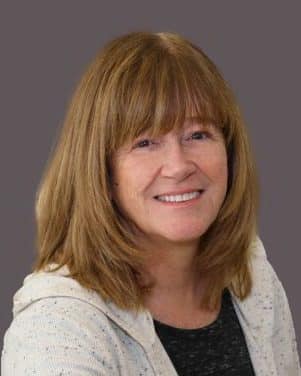 Janet Roberts
Processing Coordinator
janet.roberts@norcom-usa.com
Janet is an experienced mortgage processor with expertise in managing loan files, verifying income and employment, and reviewing credit reports. She is skilled in using mortgage processing software and has a keen eye for detail, ensuring that all loan documents are complete, accurate, and compliant with federal and state laws. Janet is dedicated to providing excellent customer service and works closely with clients throughout the mortgage application process to ensure a stress-free experience.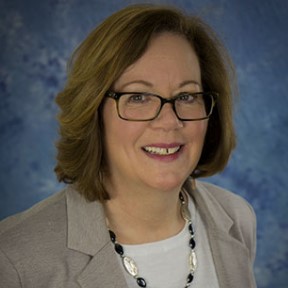 Susan Bizzarro
SVP of Underwriting
Susan Bizarro came to Norcom Mortgage in 2006, with more than 20 years of experience in the mortgage industry. She serves as Vice President of Underwriting. Her background includes ten years of service as an underwriter with McCue Mortgage, as well as 15 years of service in several roles at the former Center Financial Corporation (a Waterbury, CT based $3.7B financial institution, which included a bank, a mortgage company and an asset-based lending subsidiary).
Susan enjoys the day-to-day challenges involved in her position at Norcom. She also takes great satisfaction in, "Being part of the successful company we have become.". A highly motivated professional with strong analytical, problem-solving and communications skills, Susan loves being able to help people to achieve their dream of home ownership.
Susan is active in a number of professional and charitable organizations. In her spare time, she enjoys hiking, skiing and spending time with her family.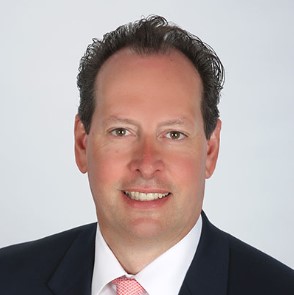 Mark Allen
SVP, Market Manager
Mark serves as Senior Vice President and Market Manager for Norcom's retail residential mortgage business. In this role, Mark not only oversees and manages sales production of multiple domestic branch offices, he also participates in the strategic expansion and buildout of Norcom's sales teams and footprint throughout the US. Mark has more than 30 years of experience in team management and recruiting, mortgage and lending solutions, sales and customer service, and relationship building.
Prior to joining Norcom, Mark served as the New England Market Director for an international financial services group where he managed all aspects of residential lending sales performance in the region.
Mark resides in South Glastonbury, Conn., and received his Bachelor of Arts in Economics from the University of Connecticut. He is a licensed XINNIX Certified Manager (XCM).