Non-Conforming loans are loans that do not conform to the loan purchasing guidelines set by Fannie Mae/Freddie Mac.
ALL NON-CONFORMING LOANS ARE AVAILABLE FOR REFINANCE & PURCHASE TRANSACTIONS.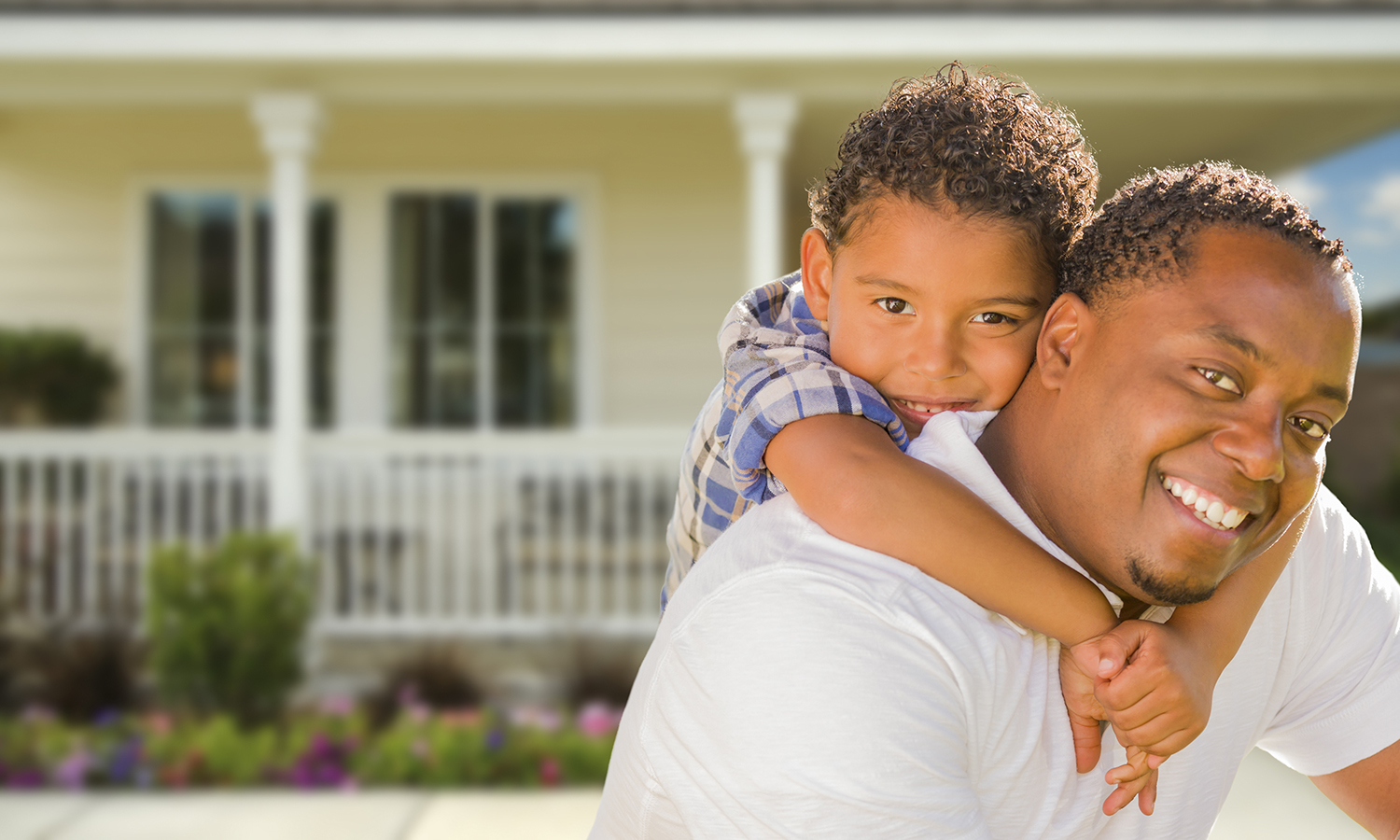 For borrowers who had a recent life or credit event (i.e., bankruptcy, foreclosure, etc.) and don't conform to agency guidelines.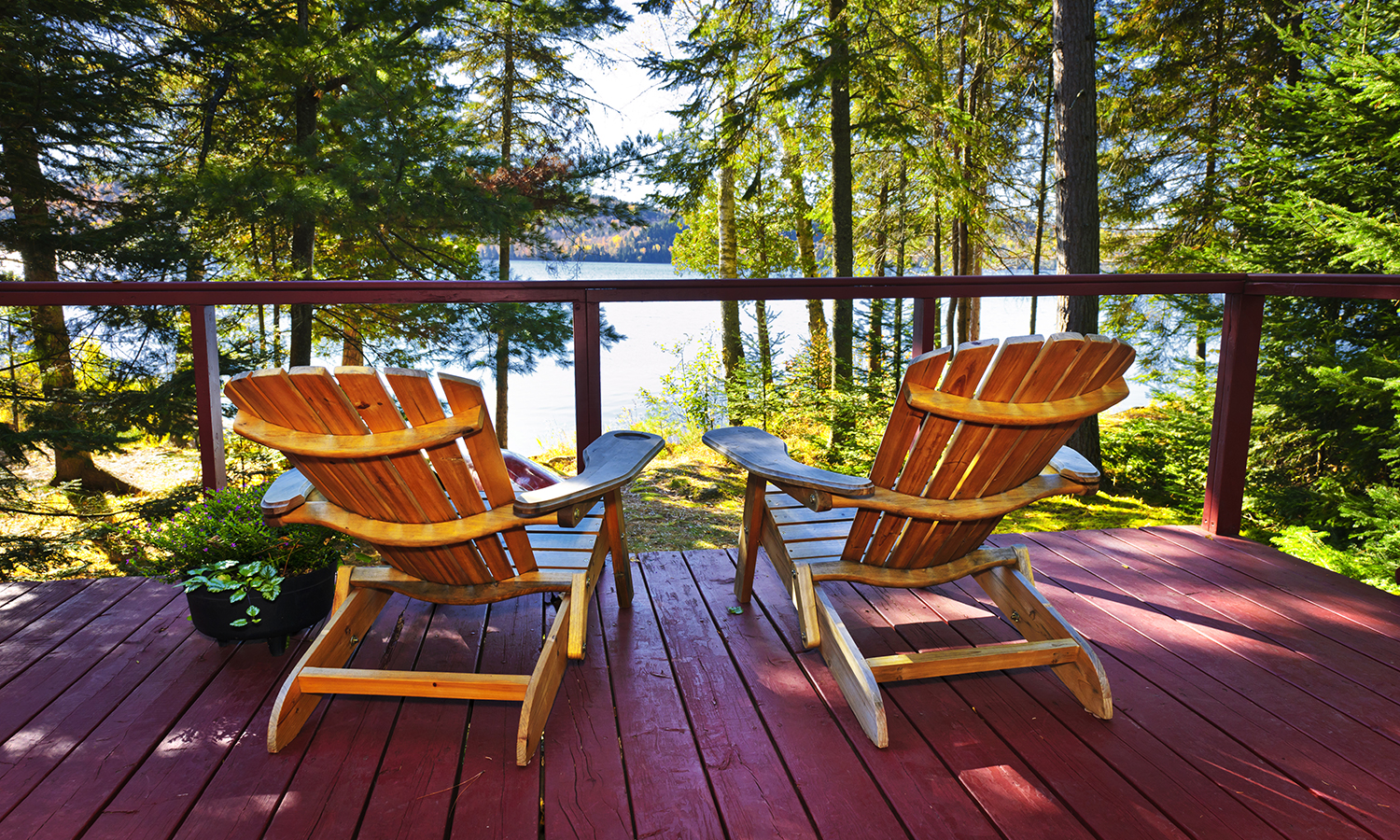 For borrowers who own investment properties and need common-sense underwriting to provide financing options.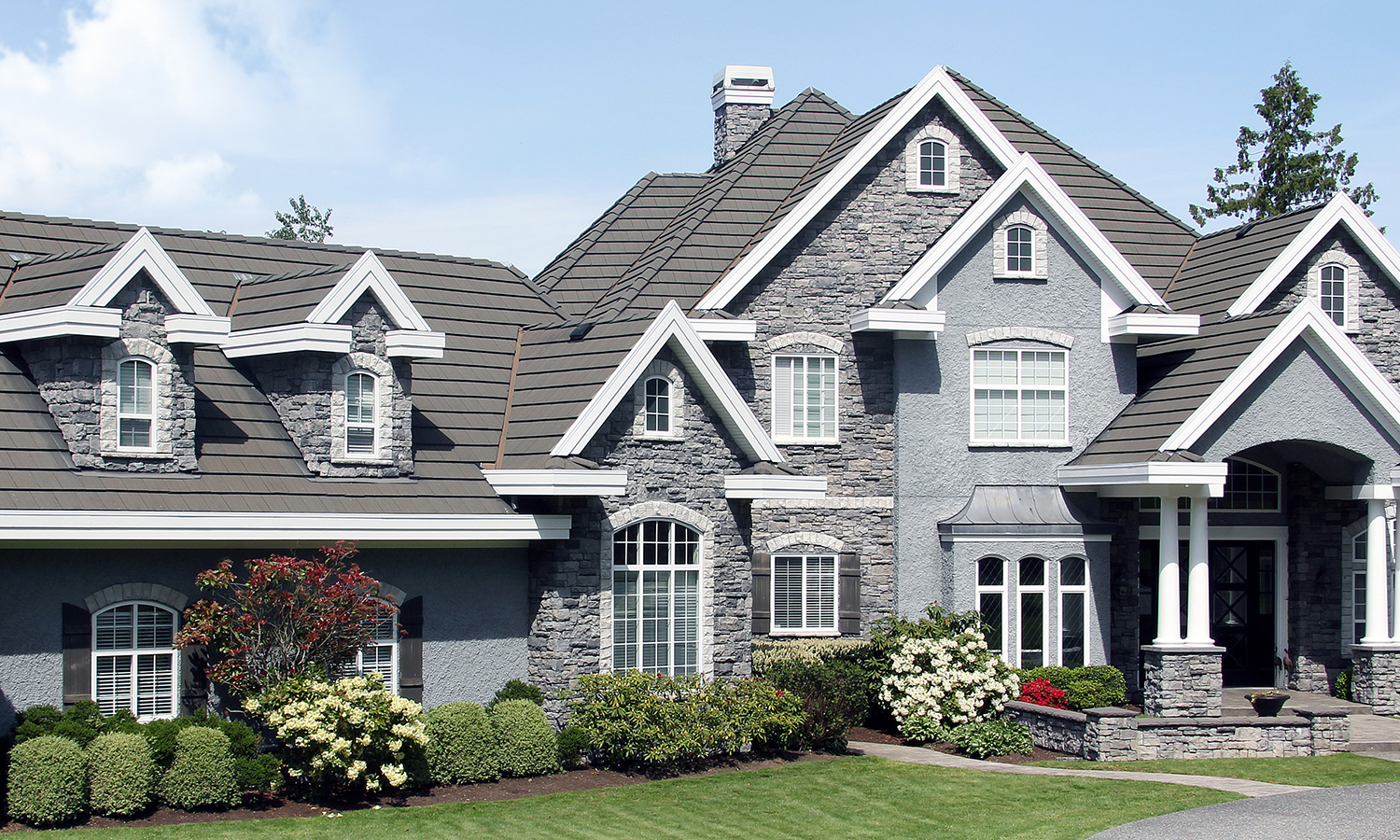 A mortgage loan that may have high credit quality but is in an amount above conventional conforming loan limit.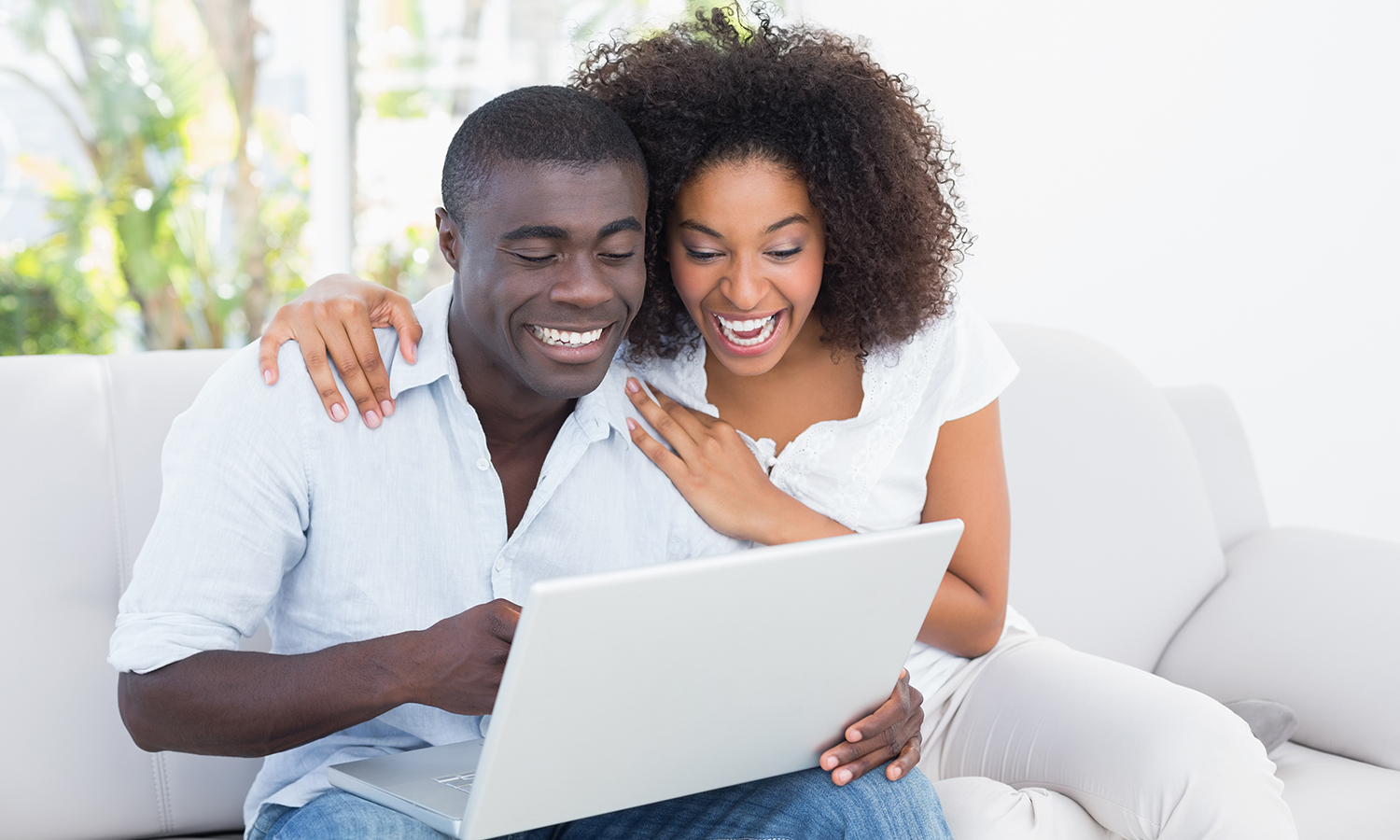 Pick your own loan terms — from 8-30 year fixed — and pay off your mortgage based on your budget or timeline.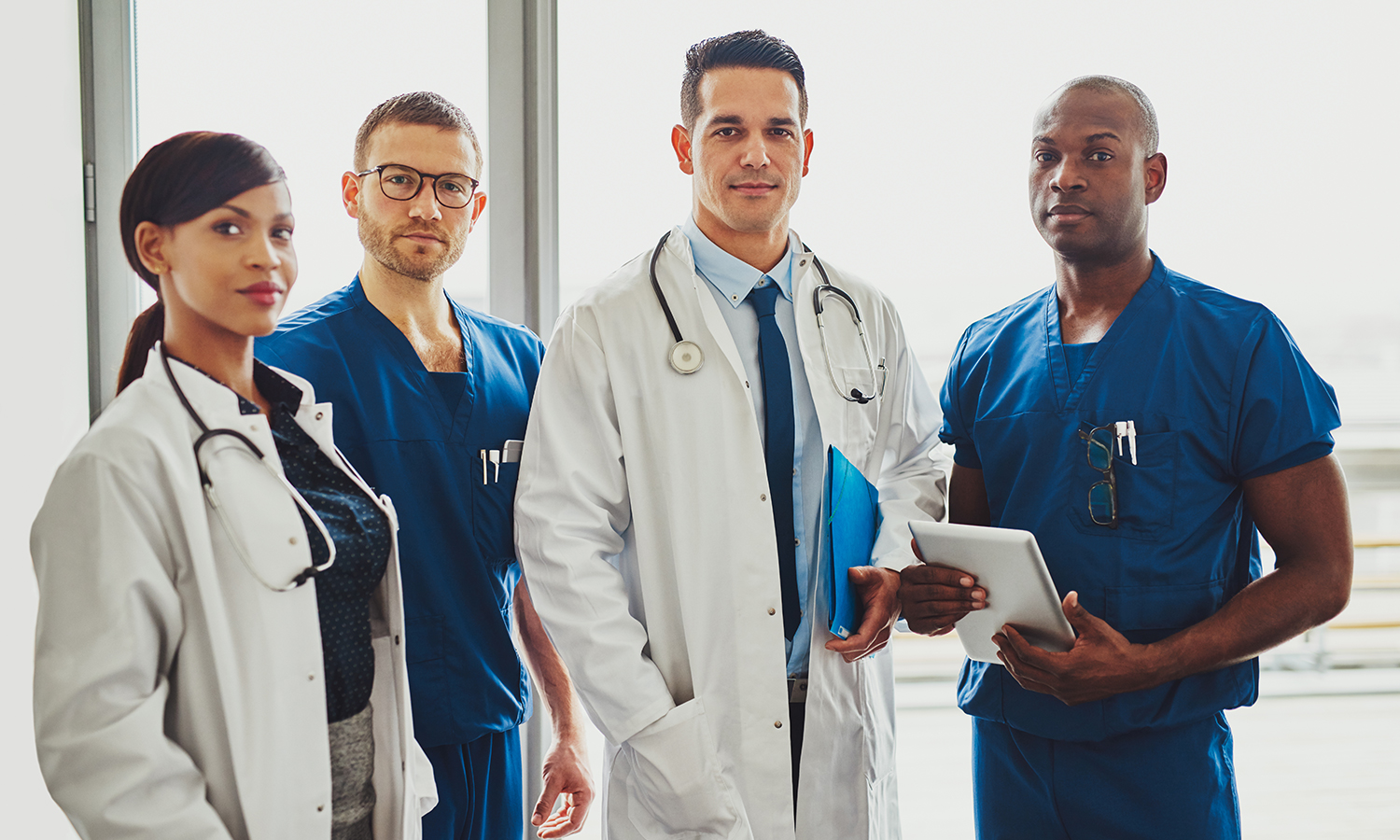 A specific loan open to all medical residents, physicians and doctors.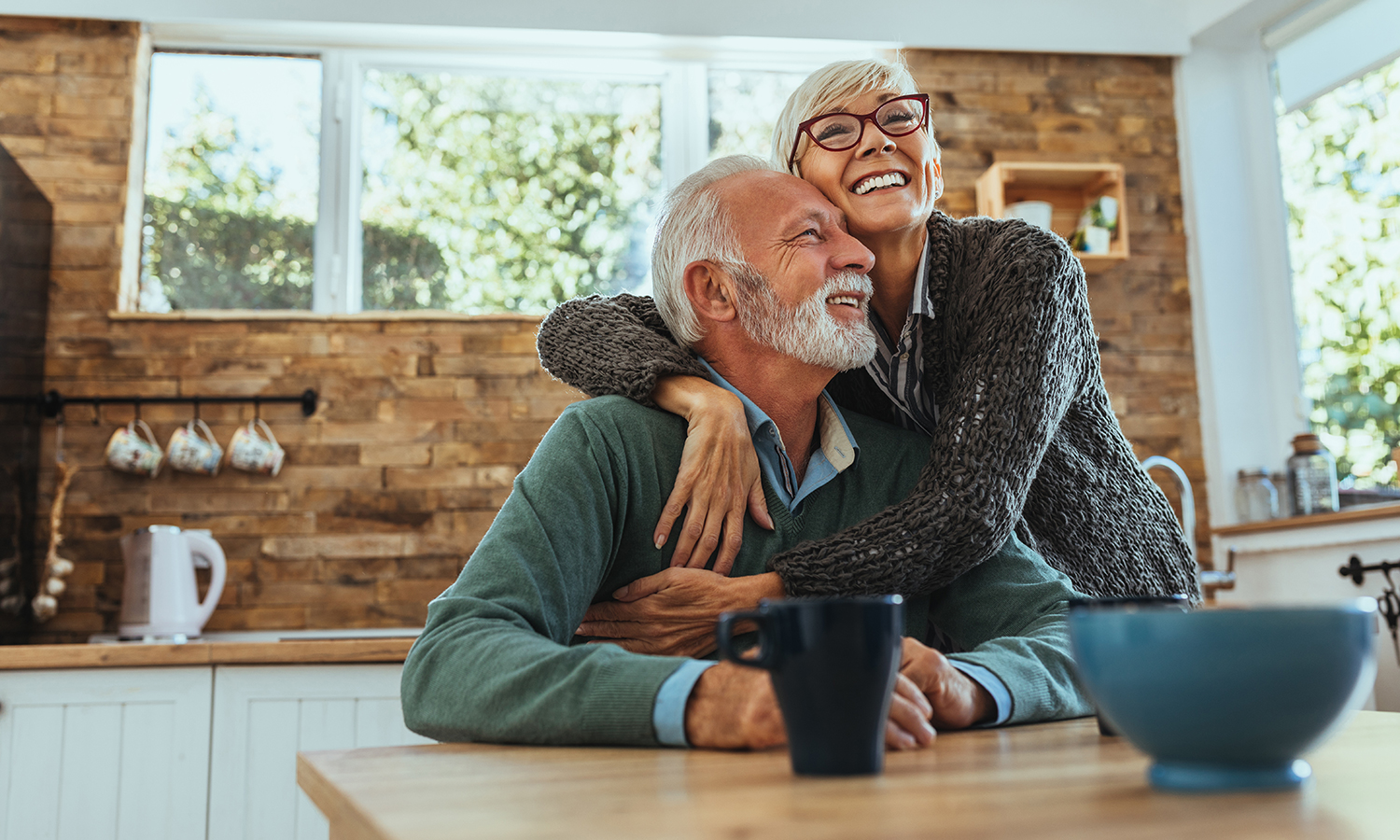 A safe, secure and easy way for seniors to turn their home's equity into cash to meet any financial need.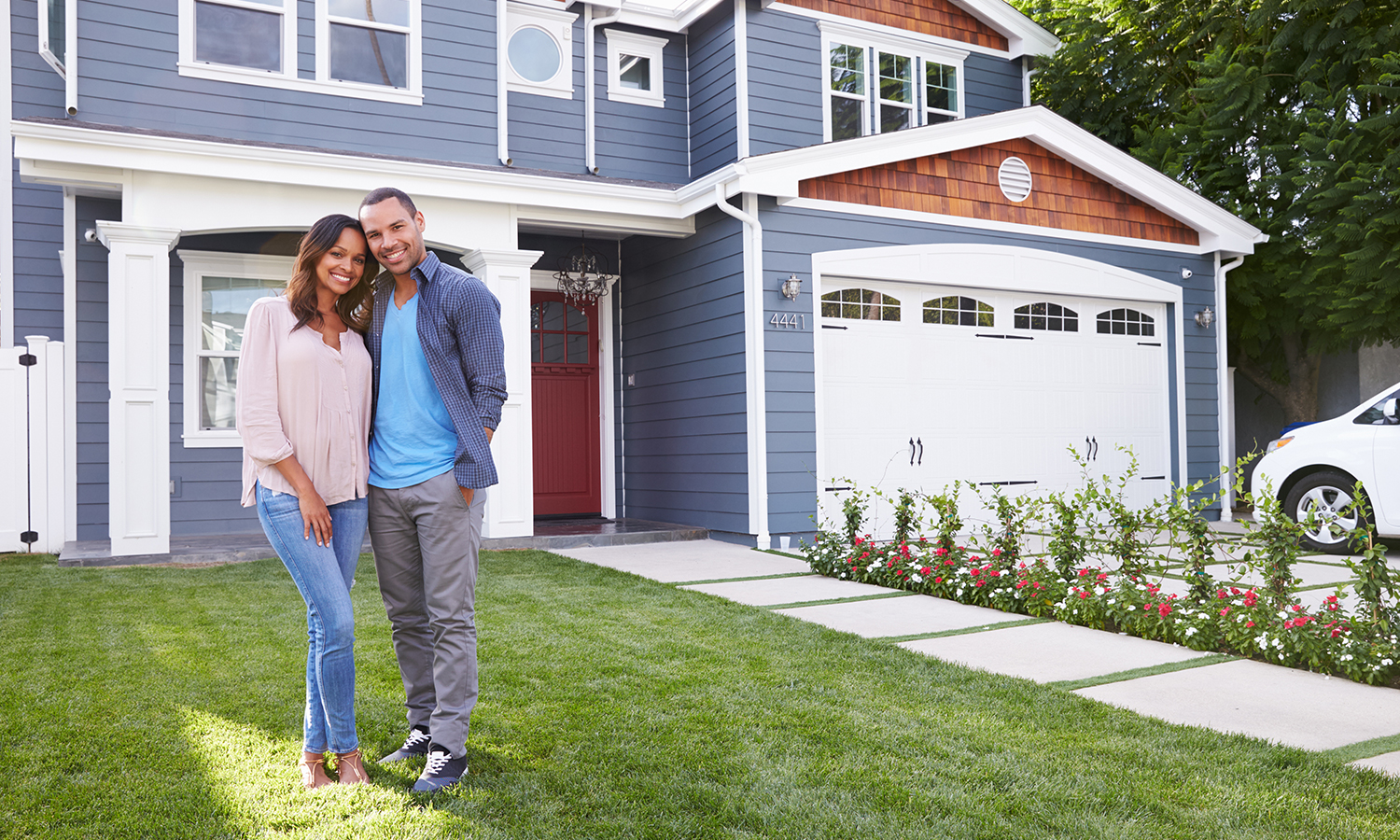 Allows borrowers to use alternative forms of income documentation to qualify for a loan.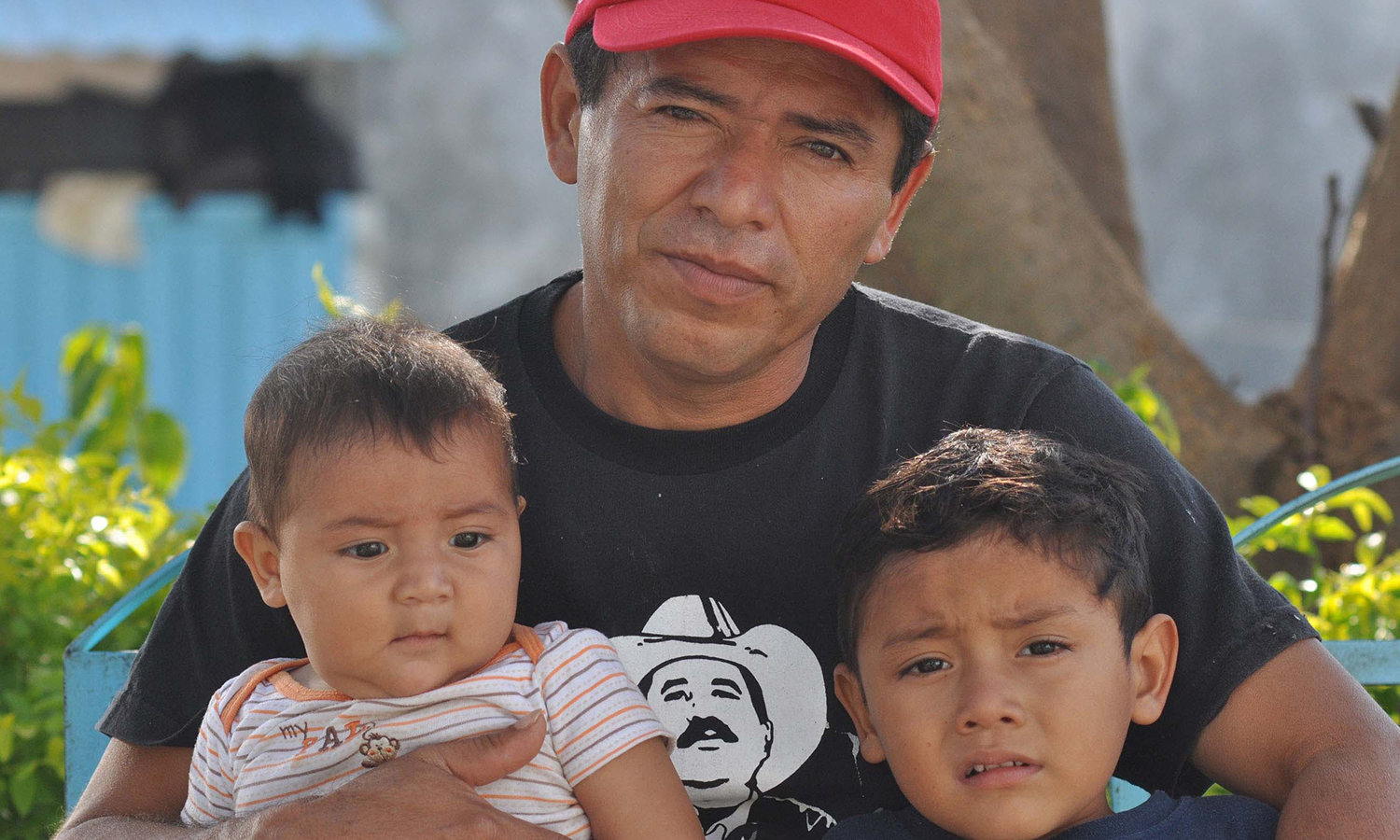 Home ownership opportunities for undocumented immigrants. Neither citizenship nor a social security number required.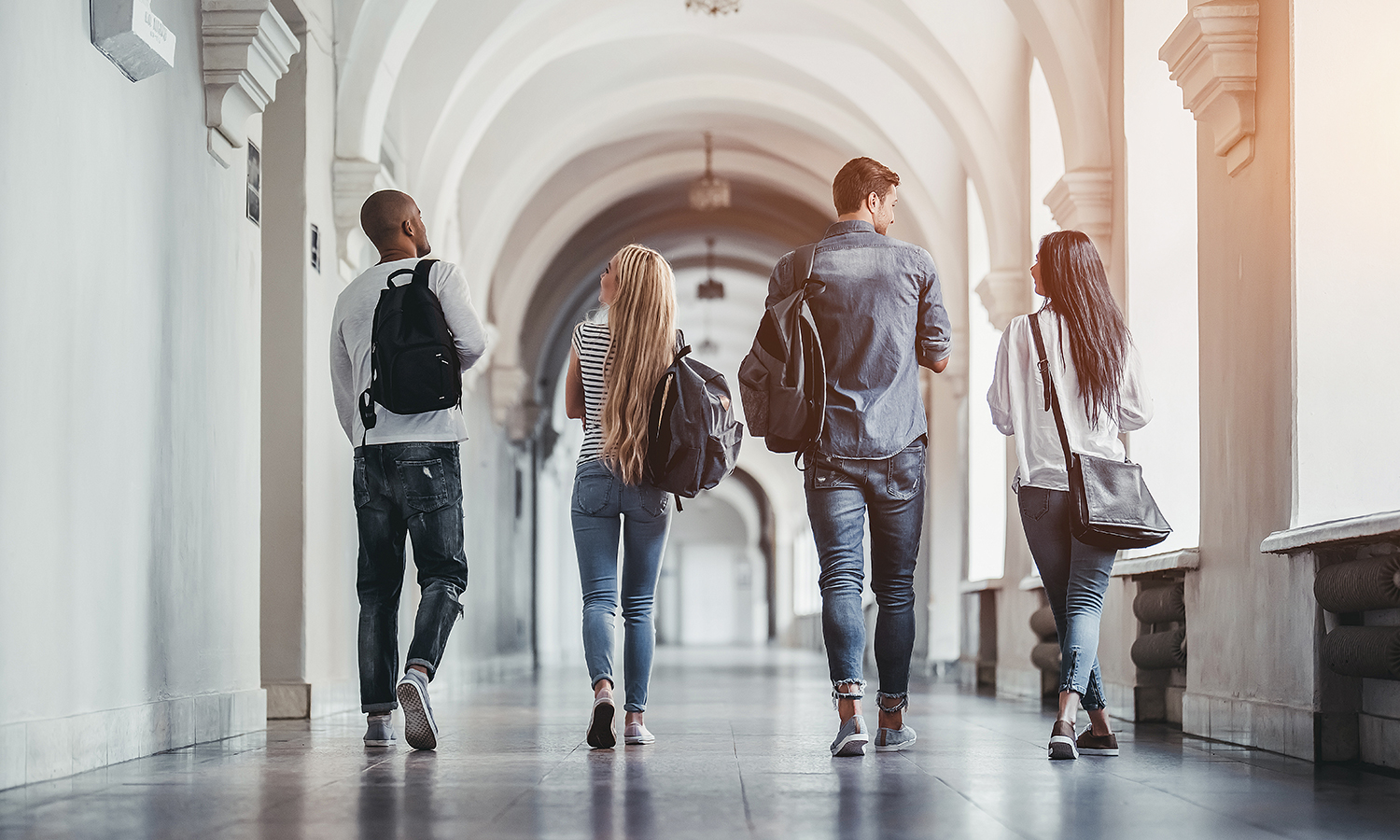 This cash-out refinance offers simpler eligibility terms and reduced fees designed to provide additional options for borrowers with student debts.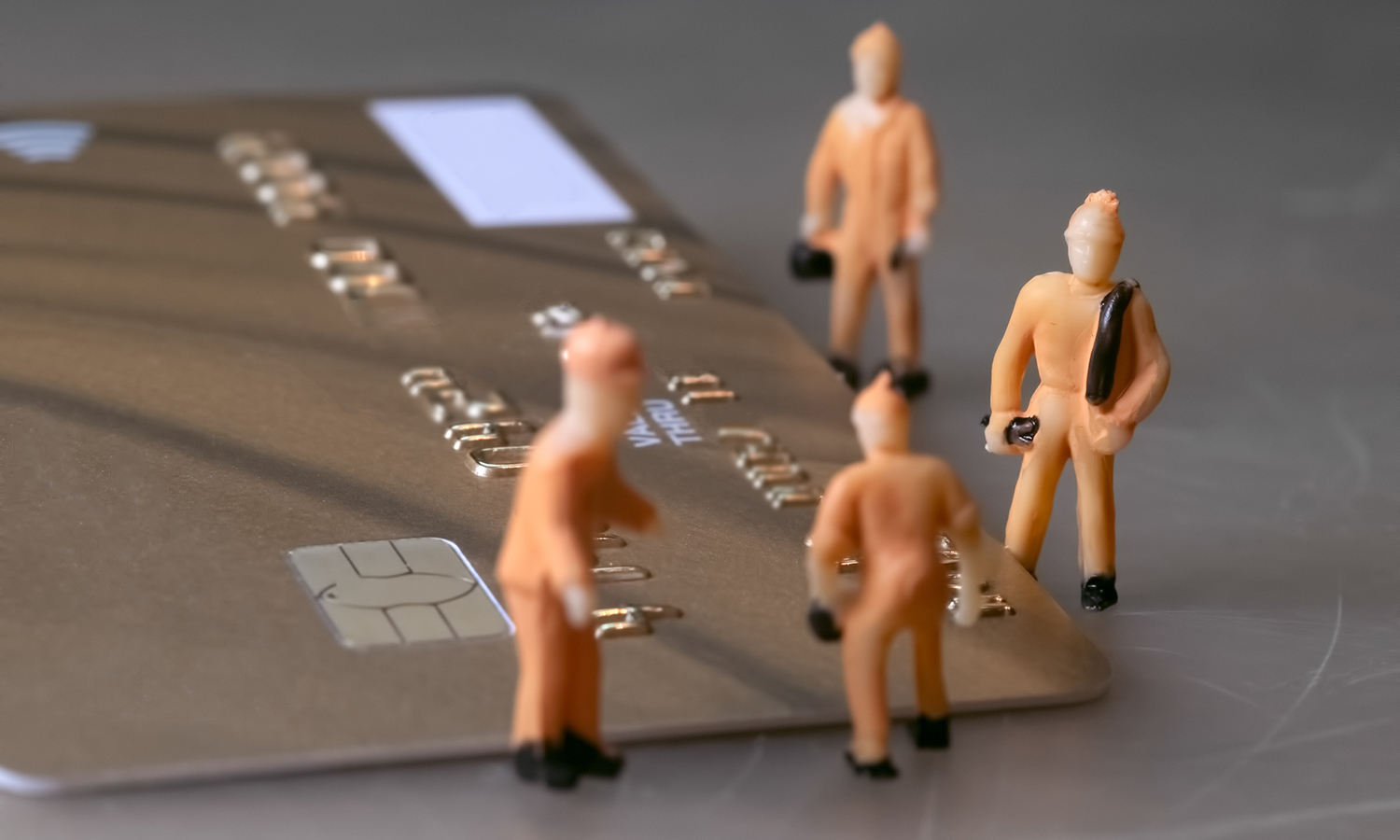 Allows borrowers to begin the process of repairing damaged credit in order to purchase or refinance.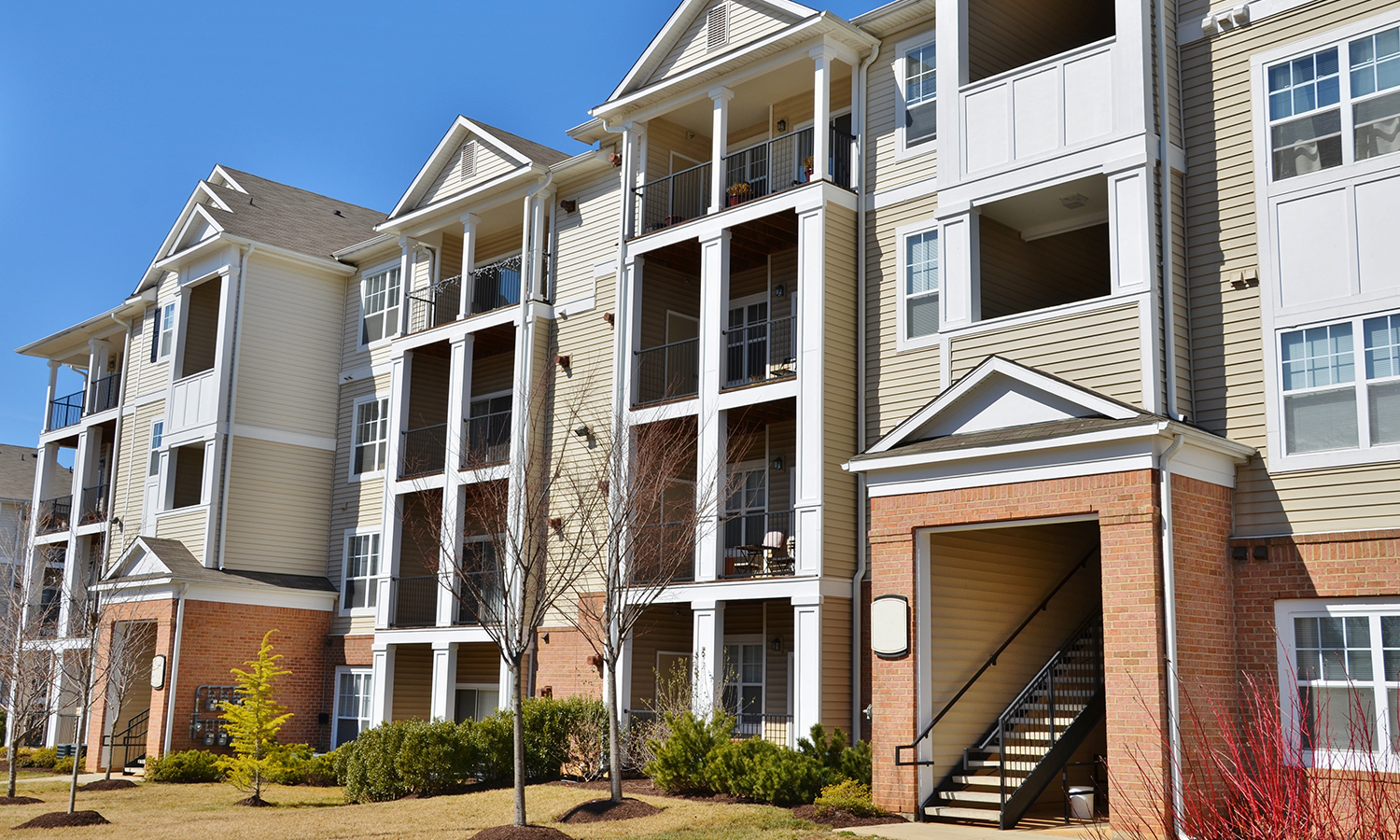 Allows borrowers who want to purchase or refinance a condo that is not approved by Fannie Mae, Freddie Mac or FHA.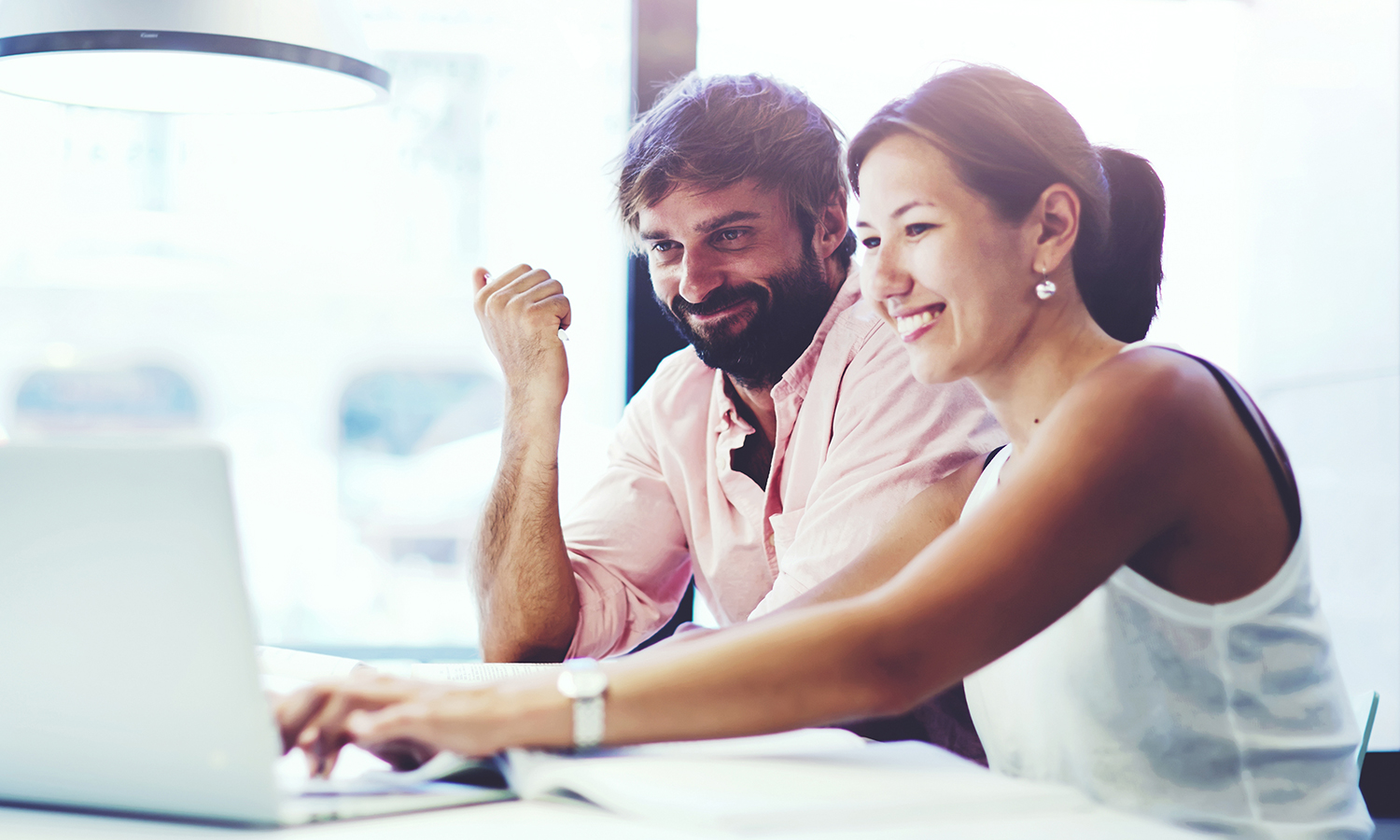 Loans designed to help individuals from other countries and living in the United States short-term, purchase property here.